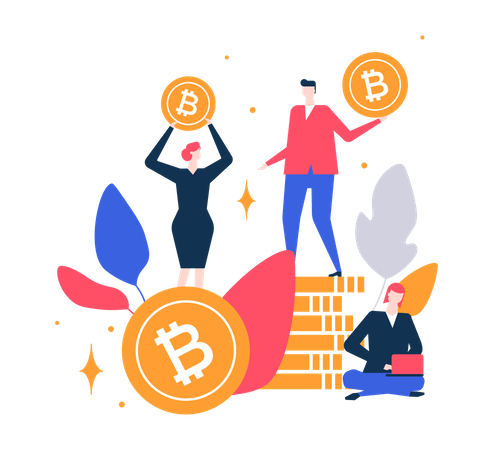 Benefits for our Members
The strength of our association derives from proactive and robust engagement with a dedicated and broad stakeholder community consisting of key players in the distributed ledger, blockchain, and cryptocurrency spaces, including but not limited to: individual citizens, investors, enthusiasts, technology professionals, technology providers, exchanges, regulators, legal experts, corporations.
ABCA presently offers two basic types of membership; Individual and Corporate. Please read below for more information each membership provides.