About ABCA
The American Blockchain and Cryptocurrency Association (ABCA) is a Washington, DC-based membership-driven not-for-profit trade association aiming to advance a vision for how distributed technologies and cross-border innovations – such as cryptocurrencies and blockchain technologies – can lead to sound markets and the more efficient delivery of services.
Distributed technologies will inaugurate a fundamental re-assessment of how individuals, organizations, jurisdictions, and nations provide and consume services across dozens of industries.
ABCA provides a voice first and foremost for the individuals – miners, investors, academics, entrepreneurs, as well as corporations – who are driving the blockchain evolution. ABCA engages with a broad stakeholder community from individual investors and technology firms, to financial institutions, policy makers and the broader marketplace through outreach, engagement, education, research and advocacy work.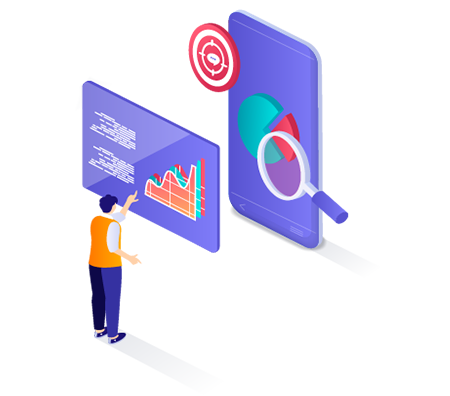 We are passionate about our work and inspired by our team
Leadership Team
ABCA's leadership brings decades of practical, real-world experience of financial services technologies, politics, cybersecurity, securities law and regulation, business development, and blockchain-based distributed computing and cryptocurrency markets.
POLICY ADVISORY COMMITTEE
ACADEMIC ADVISORY COMMITTEE
TECHNICAL ADVISORY COMMITTEE