Promoting the blockchain for a better world
The American Blockchain and Cryptocurrency Association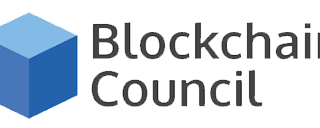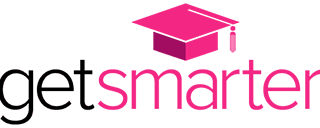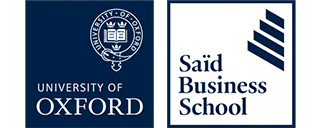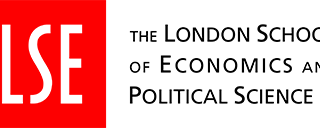 We offer our members cutting-edge market and industry analysis, the latest trends in the marketplace, exclusive events, and regulatory developments.
POLICY ANALYSIS
Our team of experts provides timely analysis of current and proposed policies that may impact the interests of our members.
EDUCATION
We provide cutting-edge training for our members. across a broad spectrum of topics. This includes access to white papers, marketplace primers, and more.
MARKET ANALYSIS
Our members receive a frequent analysis of market trends, developments, and market risks which could offer both opportunities and threats.
INDUSTRY ANALYSIS
Members-only research into ways that innovation is affecting transformation across and within industries on a local, national, and international scale.
NETWORKING
We provide regularly scheduled in-person and virtual networking offerings, helping directly connect members with industry leaders and stakeholders.
ADVOCACY
Regular engagement with key players in policy, technology, finance, and risk management to advocate for our members and advance their interests.
Become an ABCA Member today!